The Pasadena Heritage Society – NL is a registered non-profit preserving and promoting the heritage of Pasadena, Newfoundland & Labrador.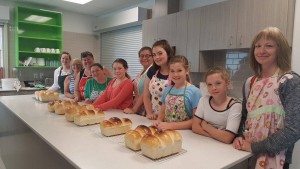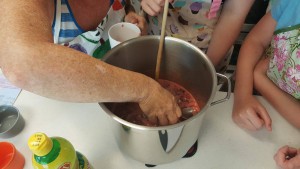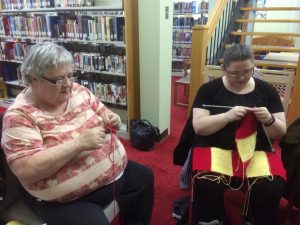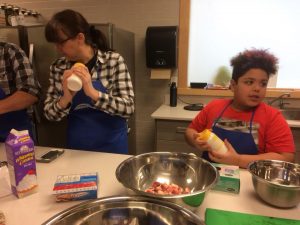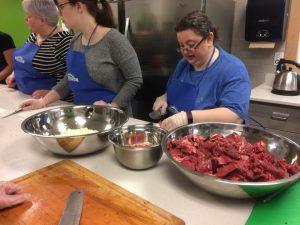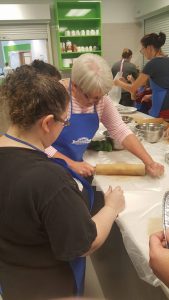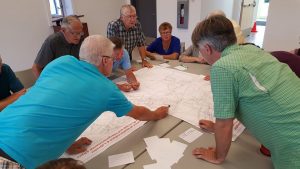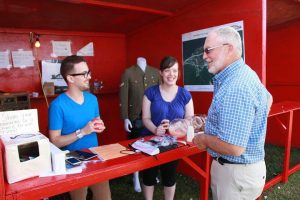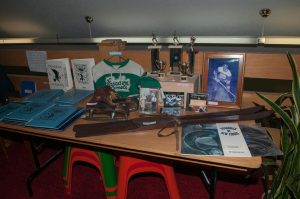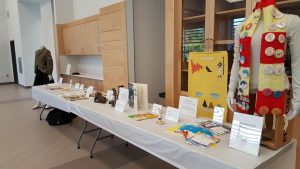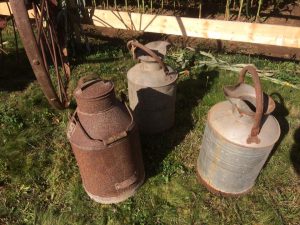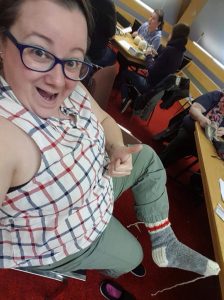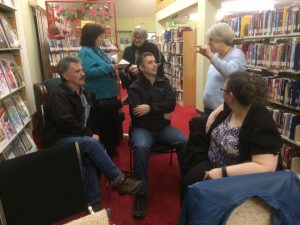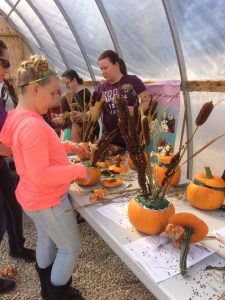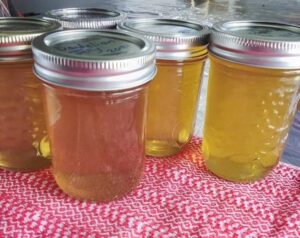 We actively collaborate with community members to learn the history of the community. From collecting artifacts and stories, to offering traditional skills workshops, we rely on the knowledge keepers in the community to transfer the heritage to residents, visitors, and municipal leaders.
The bridge on Church Street is a significant piece of infrastructure for the Town of Pasadena. We use it as our logo as it represents our vision of Bridging our Communities' Heritage.
On February 1, 2016, the Town of Pasadena Council designated this bridge as a Municipal Heritage Place.
Built in 1936 by J.J. Gale, the bridge was part of the Highroad (original main street through the community). The highway was relocated to present day Main Street in 1955. The Highroad became known as Old Highroad and was later renamed to Church Street on April 6, 1959.
Hugh Atkinson, a civil engineer, worked on the construction of the highroad and bridge. He later settled in Pasadena and married Doris Earle, daughter of Leonard Earle (founder of Pasadena). The family built and operated Green Acres farm.
This style of bridge, known as a Bow Arch or Tied Bow bridge, was quite popular in the 1930s. Only a handful remain standing in the province today. All but one are closed to traffic.